Rev. Peter W. Marty is senior pastor of St. Paul Lutheran Church, Davenport, IA, and publisher of The Christian Century magazine.
Writing
Peter Marty writes on a variety of topics through his bi-weekly column in The Christian Century, The Lutheran magazine, and numerous articles published in other journals. See a sampling of past articles below: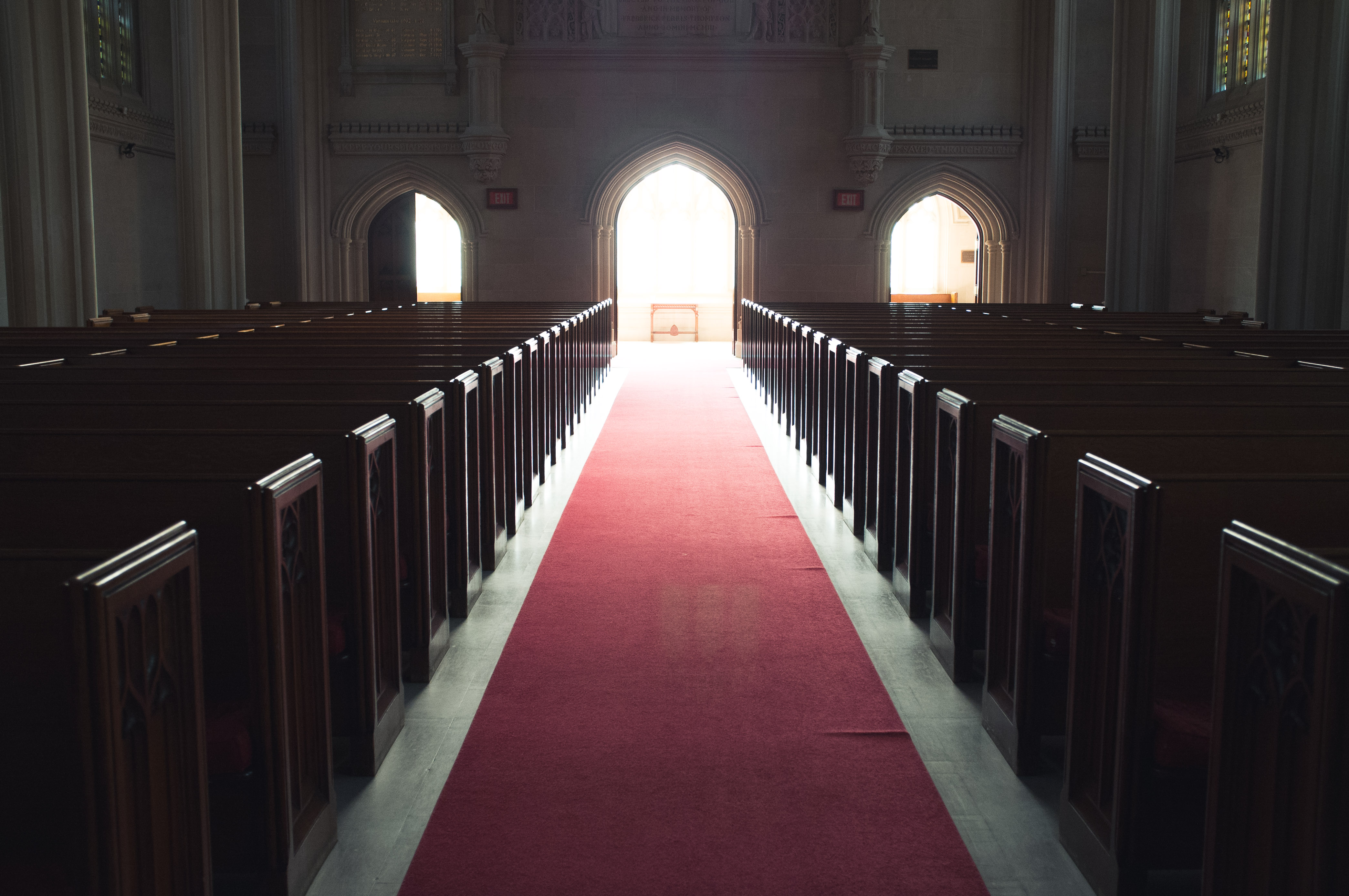 "Politics has no place in the pew or in the pulpit." That's a phrase we often hear uttered. Let's look at what's behind this reference to politics in the church. If by political, we mean campaigns, governmental structures and processes, or the encouragement to vote for a particular candidate, we are treading in territory where […]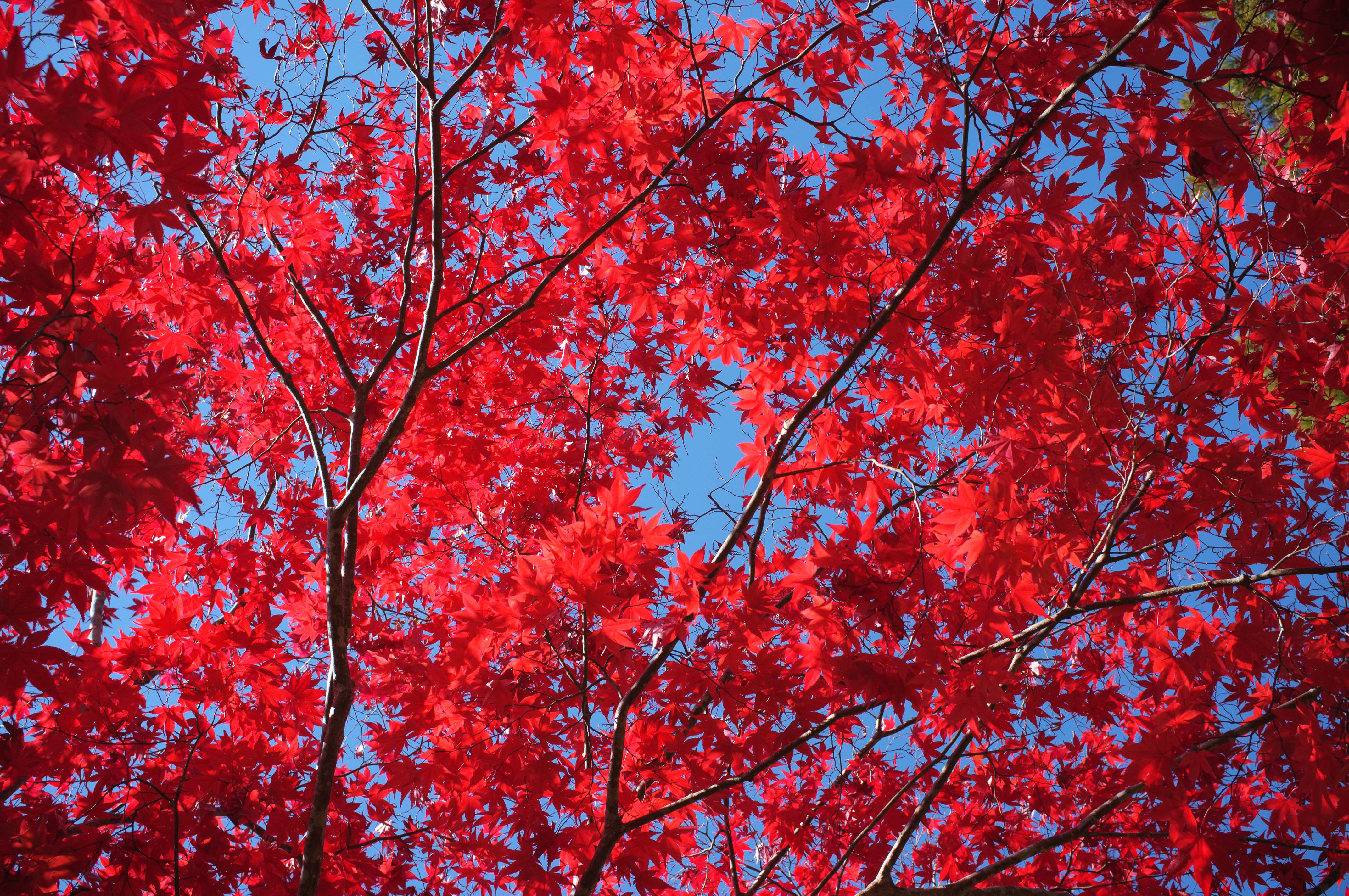 When I ask people to describe their Christian faith, I typically hear them recite a list of religious ideas they believe. "I believe in God," many will say. "I believe in the importance of reading the Bible and following it." "I believe that heaven and hell are real, and that God judges us for our […]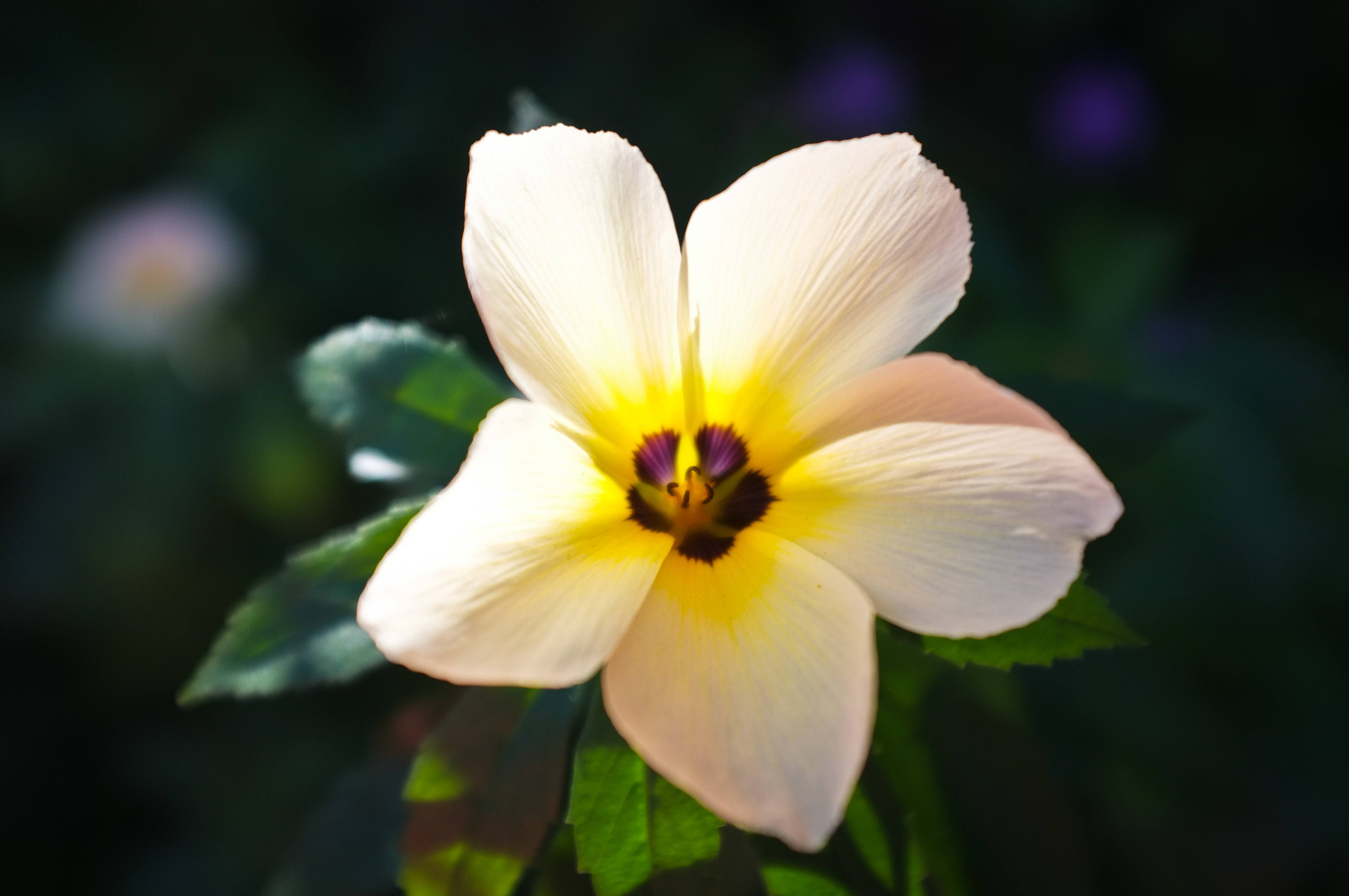 When a newcomer to the Christian faith asks a penetrating question about the merits of prayer, it seems like a natural query. There is no equivalent to a driver's education course when it comes to learning prayer. For a Christian skeptic who has never counted on prayer as a way of life, prayer can easily […]
Books
The Anatomy of Grace
"Combining lively prose and creative insight, Peter Marty probes the intricacies of daily human experience and invites readers to reconsider their faith lives with fresh eyes."
Events
Between his commitment to his congregation and The Christian Century, Peter has limited availability for speaking engagements, guest preaching, and consultation. Special inquiries may be directed to him here.